Launching now – Elevated at Sonoma Resort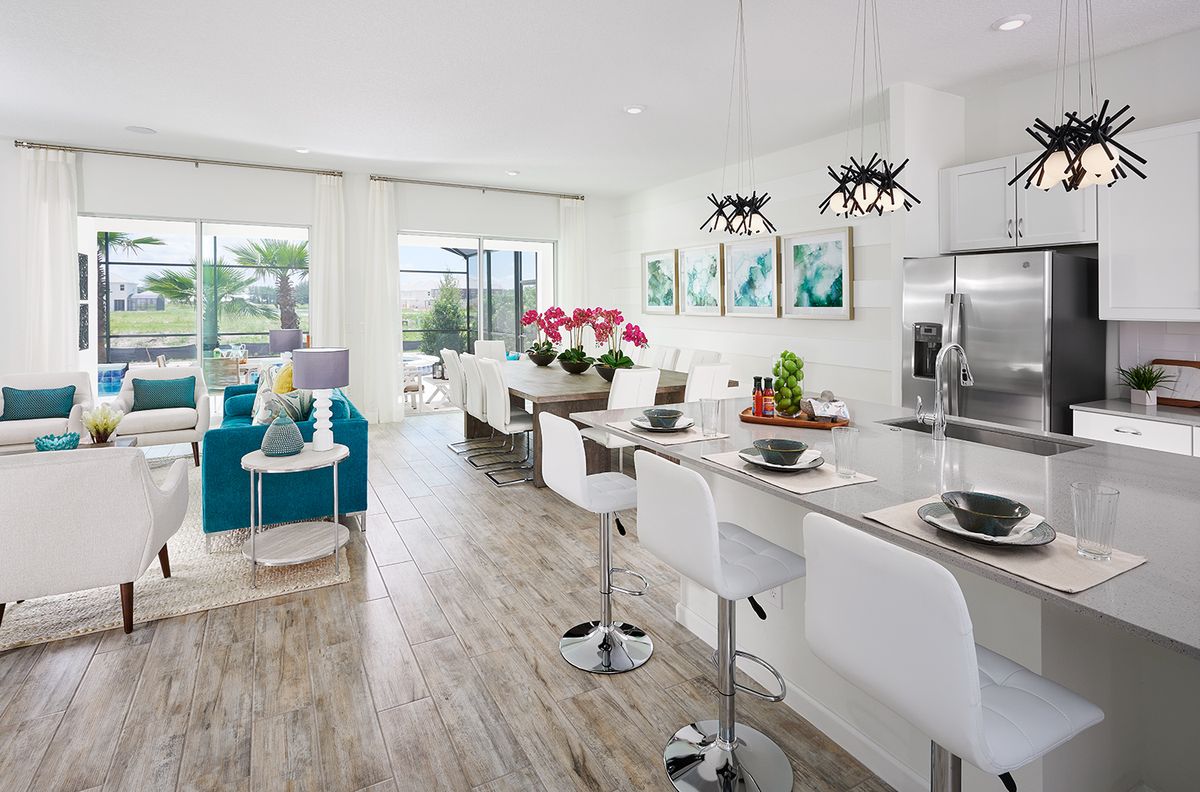 Elevated at Sonoma Resort is the new phase at this popular upscale resort community near Disney. Pre-release pricing for first movers.
This stunning community is located just a few minutes from Disney and The Loop. This tropical oasis features short term rental vacation homes with exquisite floor plans.  These spacious homes are constructed to an excellent standard.
The resort community offers exceptional amenities featuring a clubhouse, large resort style zero entry swimming pool, fitness facility, and a walking and jogging trail. The excitement of Disney World, Universal Studios and Sea World are only minutes away.
Read more about Elevated at Sonoma Resort
Windsor Cay
Windsor Cay Resort is offering pre-release pricing for interested investors looking to get in early.
There is a choice of stunning single family pool homes and a selection of townhomes available in this first release.
Click here for more information
A BRAND NEW VACATION RESORT – VISIONS RESORT ORLANDO
Visions Resort is a new short term rental community located next to Championsgate and Reunion. We have a range of 46 pool homes, 135 townhomes and 174 condos available.
Only 20% down for the pool homes and townhomes with the remainder at closing. The condos are 20% down + 30% (at ground breaking) and 50% at closing.
Which are the best resorts to buy in the Disney area of Orlando
We are regularly asked which are the best resorts to buy in Orlando, from our clients who are keen to understand the market. Click here to read more ...
Margaritaville Resort Orlando is the brand new Jimmy Buffett project in Florida. It is the brand's first ever resort community and it is almost sold out.
There will be over 1,000 vacation homes, a stunning hotel and a wide selection of pirate themed amenities. Parrotheads will be coming home to roost and thousands of international visitors will be able to discover Buffettmania.
. Check out Margaritaville Resort in Orlando for more details.
Hidden Forest – New Community
Hidden Forest townhomes are part of the Dream Resort. This is an ECO-FRIENDLY Resort Community located just  a few miles from Disney. Hidden Forest features the newest innovations of modern townhome design. They are crafted with the latest construction technologies and modern interior design.
Read more about Hidden Forest …

We offer a full turnkey service to purchasers of vacation homes for sale in Orlando.
Our turnkey service includes the furnishing, managing and rental bookings of your property, so you can relax and enjoy it.
We endeavour to make owning a vacation home near Disney as pleasurable as possible. If you are not inclined to get involved, our team can make sure it all runs smoothly in your absence.

Are you interested in purchasing one of the vacation homes for sale in Orlando, the Number 1 family vacation destination on the planet? You have definitely come to the right place.
We have direct access to all of the new resort communities and vacation homes for sale near Disney which allow short term rentals. Vacation homes for sale in Orlando with private pools come in all budget ranges starting at around $450,000 increasing to over $1 million dollars.
A new community of vacation homes at Solara Resort, just a short drive from the parks. Solara Resort Orlando brings a wide range of modern, contemporary and traditional architectural styles along with open floor plans.
Click here to discover more about Solara Resort
The Bears Den Club at Reunion Resort is a new vacation home community of frontline golf luxury villas. Over a quarter of these stunning vacation homes for sale in Orlando's most popular high end resort community have already been sold in phase 1. With prices starting from around $1.5 million, perhaps the fact that Jack Nicklaus owns a home here too is just one of the reasons that The Bears Den Club is in such high demand.
Discover more about The Bears Den Club
New vacation condos at Spectrum+ Reunion Resort
New stylish and modern condos in the heart of Reunion Resort. If you are looking for the perfect lock and leave property, you should consider these spacious new properties. Ideal for the short term rental market when you are not using your property.
Discover the benefits of buying vacation homes for sale in Orlando:
Your very own vacation home to visit whenever you want
Huge rental potential (75 million visitors in 2018)
Long Term Growth
Regular Short Term Rental Income
+ 40 weeks occupancy each year
Excellent tax deductions when managed correctly
Affordable to buy & affordable to run
Pride of ownership second to none
Some of our recent buyers had a few questions before making the decision to purchase …read more
A growing number of American clients are asking about 1031 exchanges in Orlando …. read more
Vacation homes for sale near Disney in the heart of Central Florida. Buy Orlando Properties can help you find the perfect resort home in Orlando for your family. Holiday homes, pool villas, townhomes or condos, we have direct access to all types of vacation homes for sale in Orlando.
View the latest opportunities to purchase an up and running vacation home.
Orlando vacation home resort map in relation to parks and malls
Disney area vacation homes for sale in Orlando. The best locations, close to Walt Disney World® Resort, world-class shopping and excellent restaurants. These stunning vacation homes feature amenities like private swimming pools and spas, game rooms and fully equipped kitchens. Plus there are some  fantastic onsite resort amenities at most of these new communities.
The Orlando Real estate market has been hot for the last few years and things looks excellent for 2021 and beyond. All indicators show that things are still growing and improving. Now is the time to purchase a vacation villa in Kissimmee, a holiday home in Davenport or a new luxury home in Orlando. Start now and reap the benefits of home ownership and a strong rental income from our new vacation homes for sale in Orlando
Bigger vacation homes
Some of the latest new construction Orlando holiday homes for sale are even bigger than before. These new vacation homes offer up to 15 bedrooms, because many owners like to maximize their vacation homes rental potential. The most popular locations for new holiday homes in the Orlando area are in the Golden Triangle.  Towns such as Kissimmee and Davenport  offer quick and easy access to Disney and the other theme parks.
 Vacation homes for sale in Orlando vs Residential Homes
When you are searching online, vacation homes may appear similar to residential homes and this can be confusing. The primary difference is that a vacation home is legally permitted by the county and the community to be rented out for short term rentals. The term Short Term Rental Zones is the general term used for areas where this is permitted.
Just because a property is in a zip code which permits short term rentals, it does not necessarily mean that the properties are vacation homes. The community or resort's HOA must also allow them.
As experienced Realtors who specialize in the vacation home market we will be able to advise you which communities are which.
Are you looking for a residential house or a second home which will not be rented? Click here to visit orlando-homes-4-sale.com . Here you can find resales and residential real estate in the Orlando area.
The primary areas of residential real estate which we cover in the Orlando area are:
Clermont
Davenport
Kissimmee
Haines City
St Cloud
Winter Garden
Winter Haven
We cover all new home communities in the above areas and have full access to the Orlando MLS.
If you are looking to buy a house for residential use or as a vacation home, you need to have your finances in order. Some people make cash purchases whilst most will require a mortgage. Read more here.
We work with a number of mortgage professionals who can assist you. They can assess how much you can borrow and help you get your paperwork in order.
Because the market is so hot, you will need to show proof of funds or pre-approval for a mortgage. Homes have been selling very quickly and receiving multiple offers within hours of being listed on the market.